This March, in honor of Women's History Month, we asked several of our senior women leaders, "If you could travel back in time and give your younger self some advice, what would you say?"
Here are their answers: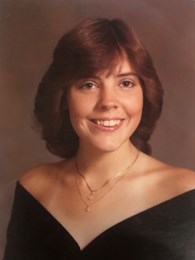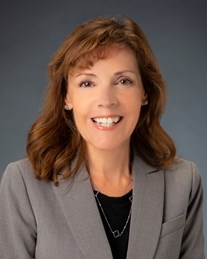 "Laugh and smile along the way. Life will give you challenges, but those will make you stronger and better. And lastly, don't be afraid to step outside of your comfort zone, so dance like no one is watching."
 - Yvette Barradas, VP Claims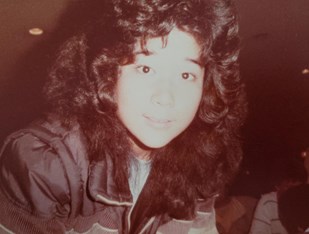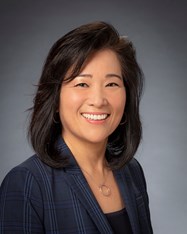 "Just embrace the straight hair! Take the time to be PRESENT in the experiences, learning and relationships that come your way. You only have ONE shot at life, so make most of it!"
-Janis Kushimi, VP Human Resources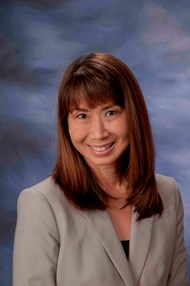 "What may seem insurmountable and overwhelming today becomes a distant memory soon thereafter so don't waste precious time and energy being consumed by it."
-Leslie Kop, VP Legal
Visit our Careers page to learn more about the professional development opportunities and diverse career paths FICOH provides.