Our reason for being
It's about what we do when our customers need us most...after a fire, after a flood, when heart-wrenching things happen to human beings.  By delivering on commitments and empowering our people, we help customers get back to normal as quickly as possible after the unexpected happens.  Exciting challenges lie ahead in our industry - new risks, products, and technologies.  Guided by our four core values, we'll meet these challenges creatively and collaboratively.  Join us in making a difference. 
Our core values

Community
The desire to give back runs deep
From its beginning, FICOH has recognized its responsibility to Hawaii and endeavored to make it a vibrant place through community leadership, service and charitable contributions.  Our associates participate in dozens of company organized volunteer events throughout the year, including with Hawaii Meals on Wheels, American Red Cross, American Heart Association and many more.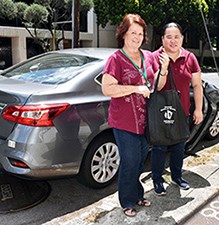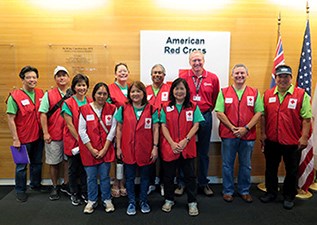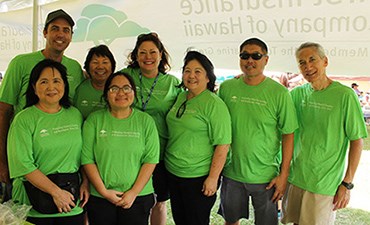 Benefits
Good company, good work, good life
We want everyone to be healthy, able to balance work and life, and have the financial resources and support they need to achieve their goals at and outside of work.

Continuous Learning
Local roots, global opportunities
FICOH offers volunteer and professional development opportunities in Hawaii and beyond thanks to our relationship with Tokio Marine and its group companies in the U.S. and around the world.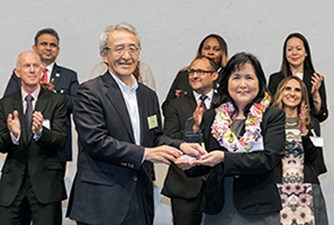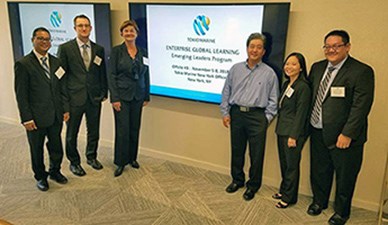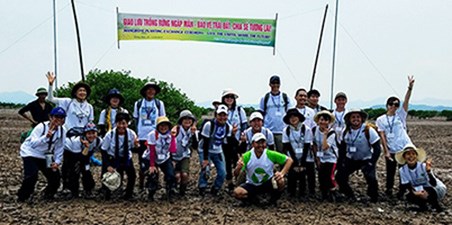 Opportunities
Diverse career paths
The insurance field is made up of professionals working in a number of different areas; including
Underwriting:

Underwriters make decisions about which accounts FICOH will write and what each account's premium will be by evaluating prospective customers' risk characteristics and loss histories.

Risk and Safety Management:

Safety consultants work with commercial accounts to help them reduce worksite risk and prevent accidents.

Claims:

Claims adjusters investigate and manage claims and pay claims benefits according to the terms of the policy.

Finance/Accounting:

Corporate accounting and finance positions play an integral role in short- and long-term organizational planning.

Information Technology:

Our information technology team manages our systems and introduces new innovations, delivering greater efficiency and intelligence.
View current opportunities at FICOH and other Tokio Marine North America companies.
Check out our LinkedIn page.