BECAUSE BUSINESS AUTO EXPOSURES ARE COMPLEX AND COSTLY
Many businesses don't realize that commercial auto is one of their greatest professional risks.
---

Whether you operate a fleet of business-owned vehicles, or employees occasionally use their own vehicles for business-related errands, you need commercial auto coverage.
To learn more, contact your independent agent or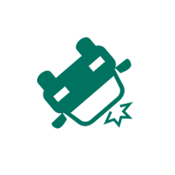 Physical Damage
Pays for damage to your car caused by covered exposures.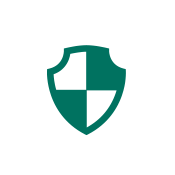 Liability
Covers the cost of the other person's vehicle damage and medical payments if you are at fault.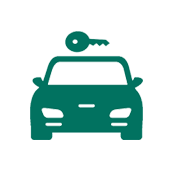 Hired & Non-Owned Auto Coverage
Whether you're using a rented or personal vehicle, this coverage applies to business owners and employees while on the job.

Commercial Auto Enhancements
Our Commercial Auto enhancements offer extensive additional coverages to protect your business.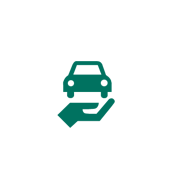 Uninsured Motorist
In case the other driver is uninsured or under-insured.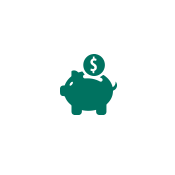 Affordable
Get very competitive rates and flexible payment plans.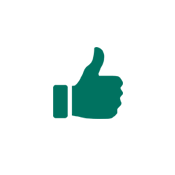 Reliable
Insure confidently. FICOH is financially strong, rated "A+" by A.M. Best.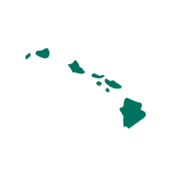 Local
Count on our local team for responsive, knowledgeable and proactive service.