YOU'VE WORKED HARD TO BUILD YOUR BUSINESS
We know you have enough to worry about.  Our tailored business coverage package options offer an array of products to protect your business in one policy, so you can focus on what really matters. 
---

If you are a business owner, let us customize your policy so you can focus on your business, not your insurance. 
To learn more, contact your independent agent or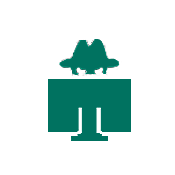 Data Breach & Cyber Liability
From ransomware to business email compromise, in today's world, cyber threats are lurking.  We offer cyber products to help protect your business' reputation.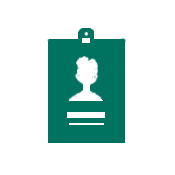 Employee Benefits Liability
Coverage to ensure protection and fill-in the coverage gaps that may occur during the administration of employee benefit plans.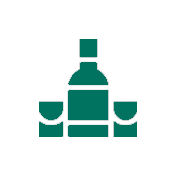 Liquor Liability
If you sell, serve or distribute alcohol, protect your business from bodily injury or property damage that can occur from an intoxicated customer.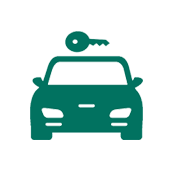 Hired & Non-Owned Auto Coverage
Whether you're using a rented or personal vehicle, this coverage applies to business owners and employees while on the job.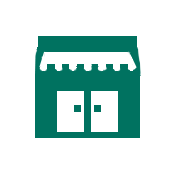 Small Business Enhancements
Our small business enhancements offers additional coverages for your business' unique needs. 

Property Enhancements
Our property enhancements offer extensive additional coverages for all types of businesses including building/property owners.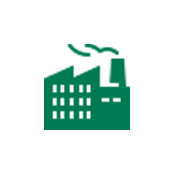 Industry Specialties
Coverage made to fit your industry.  
Contractors Plus - Our contractors' endorsement provides coverage enhancements and helps you run your business more cost-effectively.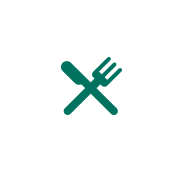 Restaurant Program
Take advantage of preferred pricing, safety credits and specialized coverage through our Restaurant Safety Program.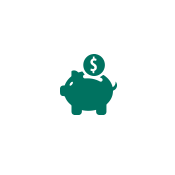 Affordable
Get very competitive rates and flexible payment plans.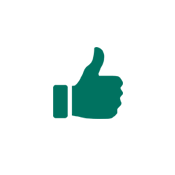 Reliable
Insure confidently. FICOH is financially strong, rated "A+" by A.M. Best.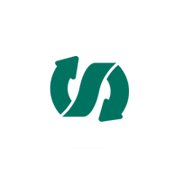 Flexible
Customize your coverage package to meet your company's needs.  Additional coverage solutions available.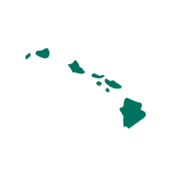 Local
Count on our local team for responsive, knowledgeable and proactive service.