DISCOVER INSURANCE INNOVATION IN ACTION
Count on FiRMS for creative risk management solutions in the areas of Excess & Surplus lines, National Flood Insurance Program, the Joint Underwriting Program and Captive Insurance management services.
---
To get a quote, contact your independent agent or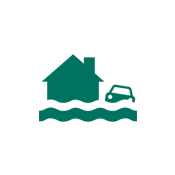 Flood
As a servicing carrier for the National Flood Insurance Program, FiRMS is the largest writer of flood insurance in Hawaii, with over 40% of the entire market.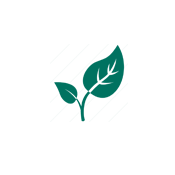 Environmental
Protection for accounts with environmental exposures, such as fuel tanks, hazardous waste, lead, asbestos and more. Coverage is written on a non-admitted basis through "A" rated carriers.

Inland Marine
Offering coverage for commodities and assets while in transit or stored away from the business. Applies to contractor's equipment, motor cargo, hull physical damage, marinas and more.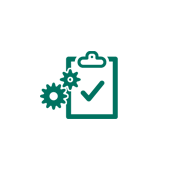 Captive Management
If you have a client considering captive options, bring FiRMS to the table for a comprehensive, independent assessment and guidance throughout the process.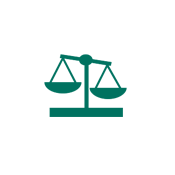 Excess & Surplus
Through our Lloyd's facility, FiRMS is able to quote general liability, commercial and residential property, excess flood and earthquake up to $12 million per location.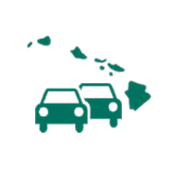 Hawaii Joint Underwriting Plan (HJUP)
The Hawaii Join Underwriting Plan (HJUP) is a state program designed to help drivers who have less-than-perfect driving records obtain auto insurance.  First Insurance is the state's largest authorized servicing carrier.