DISCOVER INSURANCE INNOVATION IN ACTION
Count on FiRMS for creative risk management solutions in the areas of the National Flood Insurance Program, Captive Insurance management services and private market options through Lloyd's of London (AM Best A XVII).
---
To get a quote, contact your independent agent or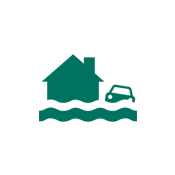 Flood
As a servicing carrier for the National Flood Insurance Program, FiRMS is the largest writer of flood insurance in Hawaii, with over 40% of the entire market.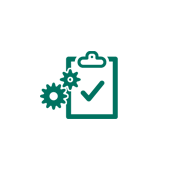 Captive Management
If you have a client considering captive options, bring FiRMS to the table for a comprehensive, independent assessment and guidance throughout the process.