PROTECTING PEOPLE – THE LIFEBLOOD OF YOUR BUSINESS
People are truly the heart of your business. Make sure your team is protected by a strong, local workers' compensation partner.
---

With our safety and risk management resources, you'll learn how to prevent accidents before they occur. If an employee is injured, you'll receive fast, local support to help your injured worker return to work and health as quickly as possible.
Of course, workers' compensation coverage is required by law for most businesses. FICOH workers' compensation insurance complies with and pays benefits according to Hawaii's statutory requirements.
To report a workers' compensation claim, visit: https://www.ficoh.com/claims/
To learn more, contact your independent agent or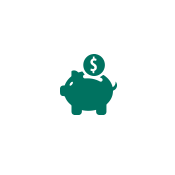 Affordable
Get very competitive rates and flexible payment plans.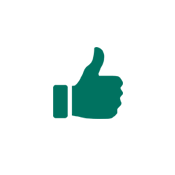 Reliable
Insure confidently. FICOH is financially strong, rated "A+" by A.M. Best.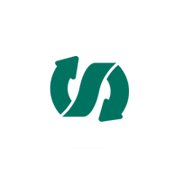 Flexible
Customize your coverage package to exactly meet your company's needs.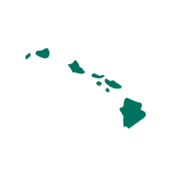 Local
Count on our local team for responsive, knowledgeable and proactive service.