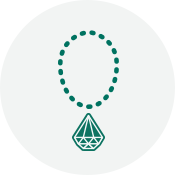 Personal Property
Valuables mean different things to different people. Maybe for you it's a valuable heirloom or a brand new laptop. And for someone else, a DSLR camera for their photography hobby. Or even a vintage jacket. Whatever it is, protect it from potential theft, either at your home or if you're out and about.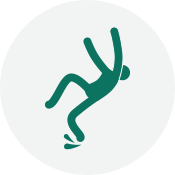 Liability Protection
The unexpected is just that.  Protect yourself in the event an accident occurs in or away from your home that you are responsible for.  Like if your dog gets too excited and bites a neighbor, or a friend accidentally gets hurt at your house party.  Liability will cover your legal and medical expenses.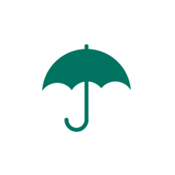 Optional Umbrella Liability
Think of it as an extra layer of insurance. Say your neighbor decides to sue you for that dog bite and his medical bill is more than your coverage limits. You can tap into this bucket that'll help take care of added liability expenses if you ever need to.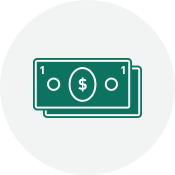 Affordable Rates
Depending on things like where you live and how much your things are worth, you could insure what matters to you for as little as $3 a week.  Not bad when you think about the total value of your personal items and the cost to replace them if ever stolen.
Renter's Quote
Tell us more about you and we will get started....