We'll Help You Work Smarter and Safer.
After payroll, insurance is one of the largest expenses on a company's balance sheet. Why not drive that expense down with smart proactive measures that reduce the frequency and severity of loss?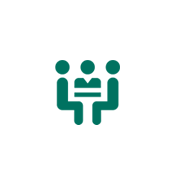 Risk Assessment & Advice
FICOH risk management consultants help you identify, evaluate and manage risk using the most advanced and cost-effective strategies and tools available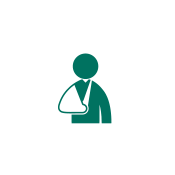 OSHA-Compliant Training
Knowledge is risk management power! Keep your team educated with our free OSHA-compliant online safety training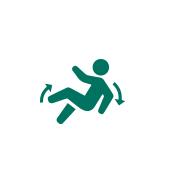 Slip Resistance Measurements
Reduce slip and fall risks for your team and for your customers.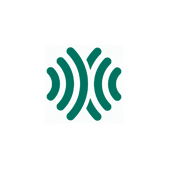 Noise & Light Level Monitoring
Optimize worksite productivity and reduce the chance of hearing loss.