COVERAGE FOR UNFORESEEN EVENTS THAT CAN DAMAGE OR DESTROY YOUR BUSINESS' PROPERTY
Get protection for your business property that you can count on.
---

This policy protects your business property when unfortunate perils such as fire, theft, vandalism, explosion or natural disasters occur.
To learn more, contact your independent agent or

Property Enhancements
Our property enhancements offers extensive additional coverages for all types of businesses including building/property owners.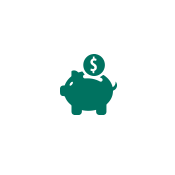 Affordable
Get very competitive rates and flexible payment plans.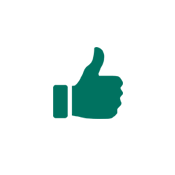 Reliable
Insure confidently. FICOH is financially strong, rated "A+" by A.M. Best.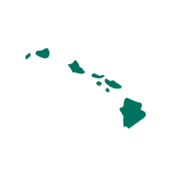 Local
Count on our local team for responsive, knowledgeable and proactive service.