MORE COVERAGE, LESS COST, NO CONFUSION
If you're a renter, you can tailor your coverage bundle to suit your needs, combining home, auto, identity theft management services and optional umbrella insurance with our exclusive FirstSelect Portfolio policy.
---
Get the 101 on FirstSelect Portfolio by watching this video!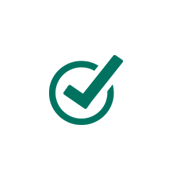 Comprehensive
Get higher limits for valuables and cover losses not usually covered by other insurers.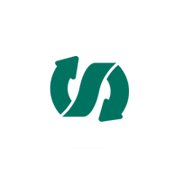 Flexible
Use our flexible blanket limit to shift coverage and allocate coverage where it's needed.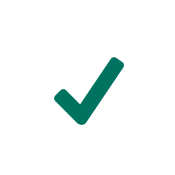 Convenient
Enjoy the convenience of one bill and one renewal, without confusion and hassles.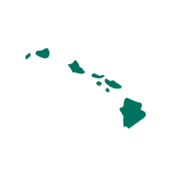 Local
Our local claims team sets a new standard for prompt, professional service.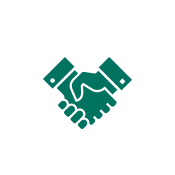 Loyalty Credits
Happy? Stick with us and save up to 11% upon your renewal.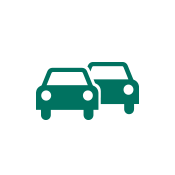 Multi-Car Discounts
More cars? Save 20% on each additional vehicle you insure.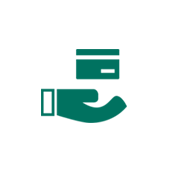 Loss-Free Credit
Claim-free? The longer you go without making a claim, the more you can save. Up to 40%.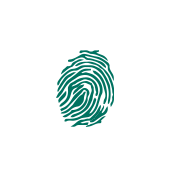 Identity Fraud
Suspect ID Theft? Get assistance if your personal information is compromised.

Click here for more information.
Auto & Renters Coverage Bundle (First Select Portfolio Renters)
Tell us more about you and we will get started....