LIFE'S TOO SHORT TO OVERPAY 
Ready to see how much you can save?
---
 
Get a quote online, by phone or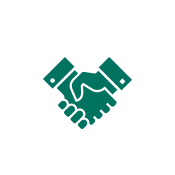 Loyalty Pays
Happy? Stick with us and save up to 10% upon your renewal.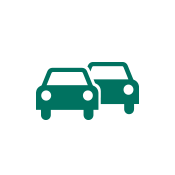 Multi-Car Discounts
More cars? Save 20% on premiums for all vehicles when you insure more than one vehicle.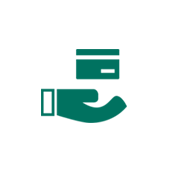 Loss-Free Credit
Accident-free? A safe driving record can save you up to 40%.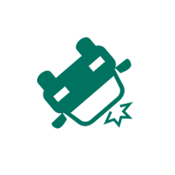 Accident Forgiveness
First accident? You may be eligible for no rate increase if you've been accident-free for five years or more.
Auto Quote
Tell us more about you and we will get started....