HELPING YOU MAKE CAPTIVE DECISIONS WITH CONFIDENCE
Making a major change to an insurance program is a decision not to be taken lightly.
---

To minimize disruption and costly mistakes, the transition deserves due diligence – from experts who are integrally involved in captive management on a daily basis. That's why companies who want to get captives right the first time, bring FiRMS to the table.
We provide
Setup/Feasibility Studies
Program Management
Insurance/Reinsurance Coordination
Investment Coordination
Financial and Statutory Reporting
Assistance with Regulatory Compliance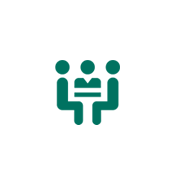 Insurance Expertise
We bring the unique perspective of insurance professionals – not brokers or consultants. With access to resources such as underwriting, risk modeling, and actuarial analysis, we are able to provide a comprehensive perspective to clients.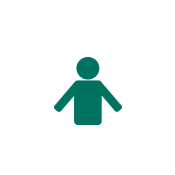 Independence
We are not affiliated with any brokerage operation or other service provider. Our independence allows us to work solely on behalf of our clients, while offering an impartial point of view and the best solutions for your business.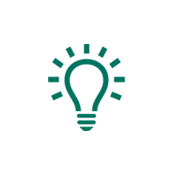 Custom Solutions
We tailor each service package to meet the needs of our clients. You can choose from our menu of services to augment your team's expertise and capabilities.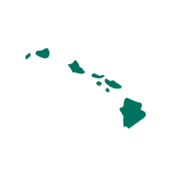 Local Presence
Located in Hawaii, we are easily accessible and available for meetings and onsite assessments. We are also highly versed in the nuances of managing captive programs for Hawaii-based organizations.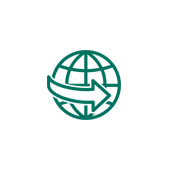 Global Reach
FICOH is owned by global insurance leader Tokio Marine & Nichido Fire Insurance Company, with an A.M. Best rating of A++. Our affiliation allows us to adapt to our customer's changing needs. We are comfortable and experienced in designing and managing U.S. domestic or Asia-based programs.