EXTRA COVERAGE - BECAUSE YOU CAN NEVER BE TOO CAREFUL
Many unforeseen events can occur in the course of any business's operations. This policy provides more peace of mind. 
---
Sometimes, your primary coverage may not be enough.  Commercial umbrella insurance adds an extra layer of protection over and above certain primary business policies.
If you are a business owner, let us customize your policy so you can focus on your business, not your insurance. 
To learn more, contact your independent agent or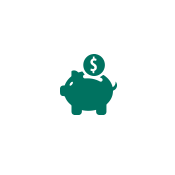 Affordable
Get very competitive rates and flexible payment plans.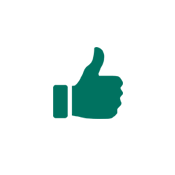 Reliable
Insure confidently. FICOH is financially strong, rated "A+" by A.M. Best.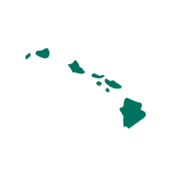 Local
Count on our local team for responsive, knowledgeable and proactive service.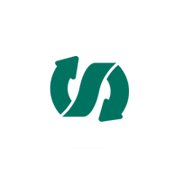 Flexible
Customize your coverage package to meet your company's needs.  Additional coverage solutions available.