GET PEACE OF MIND WITH PROTECTION THAT COVERS YOUR BUSINESS WHEN BAD THINGS HAPPEN
In the course of any business day, a number of things can go wrong.  Every business needs this policy when they do.
---
This policy protects you from claims that may occur due to property damage, bodily injury or personal and advertising incidents caused by your services, business operations or employees.  If you are a business owner, let us customize your policy so you can focus on your business, not your insurance. 
To learn more, contact your independent agent or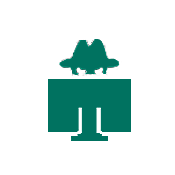 Data Breach & Cyber Liability
From ransomware to business email compromise, in today's world, cyber threats are lurking.  We offer cyber products to help protect your business' reputation.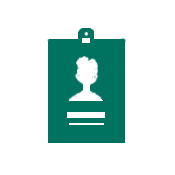 Employee Benefits Liability
Coverage to ensure protection and fill-in the coverage gaps that may occur during the administration of employee benefit plans.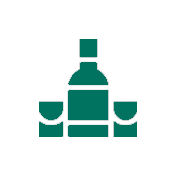 Liquor Liability
If you sell, serve or distribute alcohol, protect your business from bodily injury or property damage that can occur from an intoxicated customer.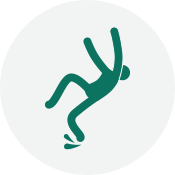 General Liability Enhancement
Our general liability enhancements offer extensive additional coverages to protect your business.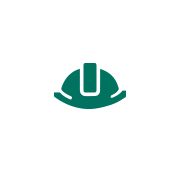 Contractors Enhancement
Our contractors plus endorsement provides coverage enhancements and helps you run your business more cost-effectively.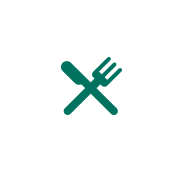 Restaurant Program
Take advantage of preferred pricing, safety credits and specialized coverage through our Restaurant Safety Program.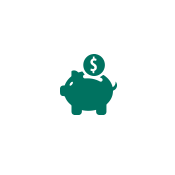 Affordable
Get competitive rates and flexible payment plans.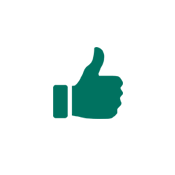 Reliable
Insure confidently. FICOH is financially strong, rated "A+" by A.M. Best.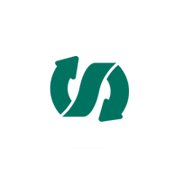 Flexible
Customize your coverage package to meet your company's needs.  Additional coverage solutions available.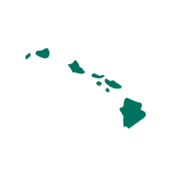 Local
Count on our local team for responsive, knowledgeable and proactive service.