SAVE TIME, MONEY AND HASSLE WITH OUR NICHE PROGRAMS
As a niche insurer for building/property owners and for the construction and restaurant industries, we offer customized coverage to help you succeed.
---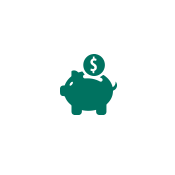 Affordable
Get very competitive rates and flexible payment plans.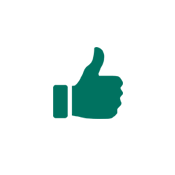 Reliable
Insure confidently. FICOH is financially strong, rated "A+" by A.M. Best.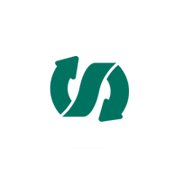 Flexible
Customize your coverage package to meet your company's needs.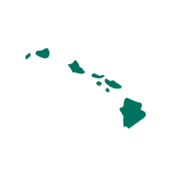 Local
Count on our local team for responsive, knowledgeable and proactive service.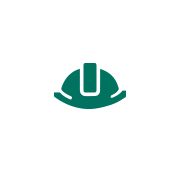 Contractors Plus
Our contractors' endorsement provides coverage enhancements and helps you run your business more cost-effectively.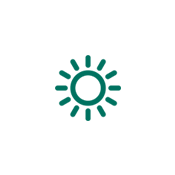 Solar & Photovoltaic
Protect your leading edge company with modern coverage that's tailored for the needs of your industry.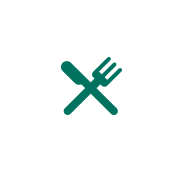 Restaurant Program
Take advantage of preferred pricing, safety credits and specialized coverage through our Restaurant Safety Program.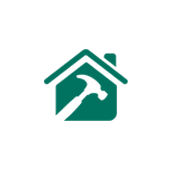 Property Enhancements
Our property enhancements offer extensive additional coverages for all types of businesses including building/property owners.