GREAT COVERAGE, RATES AND SERVICE
In partnership with AXIS Insurance Company, FICOH offers top quality hurricane coverage backed by local, expert service.
---

Our program is available for primary and secondary residences located at least 300 feet from the water,
and offers several discount tiers for homes built in the last three years; built after 1994; and for older retrofitted homes.
To learn more, contact your independent agent or

Need more coverage for hurricane expenses? Cover the immediate financial costs with this innovative policy that pays out quickly. Learn More.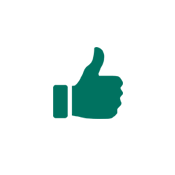 Reliable
Insure confidently. Our hurricane partner, AXIS Capital Holdings Limited, is financially strong, rated "A+" by A.M. Best and Standard and Poor's.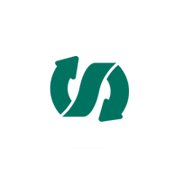 Flexible
Customize your coverage package to meet your personal insurance needs. Flexible full or 4-pay payment options also available.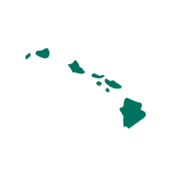 Local
Count on our local team for responsive, knowledgeable and proactive service.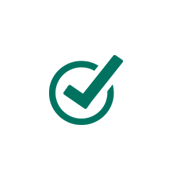 Comprehensive
Ask about coverage that other hurricane markets don't provide.
Hurricane Quote
Tell us more about you and we will get started....