Leave Your Worries on the Jetway
Get the travel insurance plan that is with you almost anywhere in the world you may travel for vacations, studying abroad, corporate travel, and other adventures.
---
As much as you love living in the islands, every now and then you enjoy getting away to a completely different place, whether it's for vacation or work. Unfortunately, complications and emergencies such as illness, injury, and natural disasters can happen anywhere, even at the destination of your dreams, and your own insurance might not cover you away from home. That's why First Insurance is proud to offer Atlas Travel Insurance, backed by our sister company and leading specialty insurer Tokio Marine HCC. Protect yourself with coverage that will help you alleviate potential financial disaster when travelling internationally
or throughout the U.S. You must choose the International and U.S. coverage plan to get U.S. coverage.
» Download Benefits Information for Personal Coverage
» Download Benefits Information for Group Coverage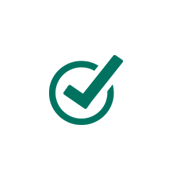 Comprehensive
Pick and choose the right coverage to match your travel needs. Atlas Travel Insurance covers everything from natural disasters and emergency dental visits to travel delays and lost checked baggage.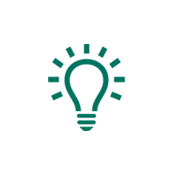 Smart
Get outstanding customer service and insure confidently with a leading specialty insurance group conducting business in approximately 180 countries with an "A++" rating from AM Best.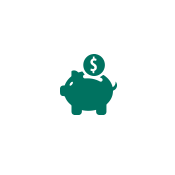 Affordable
Depending on certain factors such as your age, destination and deductible, you'll be pleasantly surprised to learn that $200,000 in coverage can cost as little as $1.12 per day.**
**This example is for applicants ages 18-29 with a $250 deductible and $200,000 maximum limit.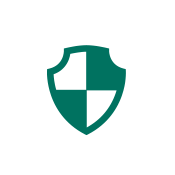 Personal Liability
Let's say on your trip overseas, you accidentally lose control of your car and crash through someone's garage? Personal liability coverage will help to offset court judgments or approved settlements in the event there is a third-party injury, damage or loss.